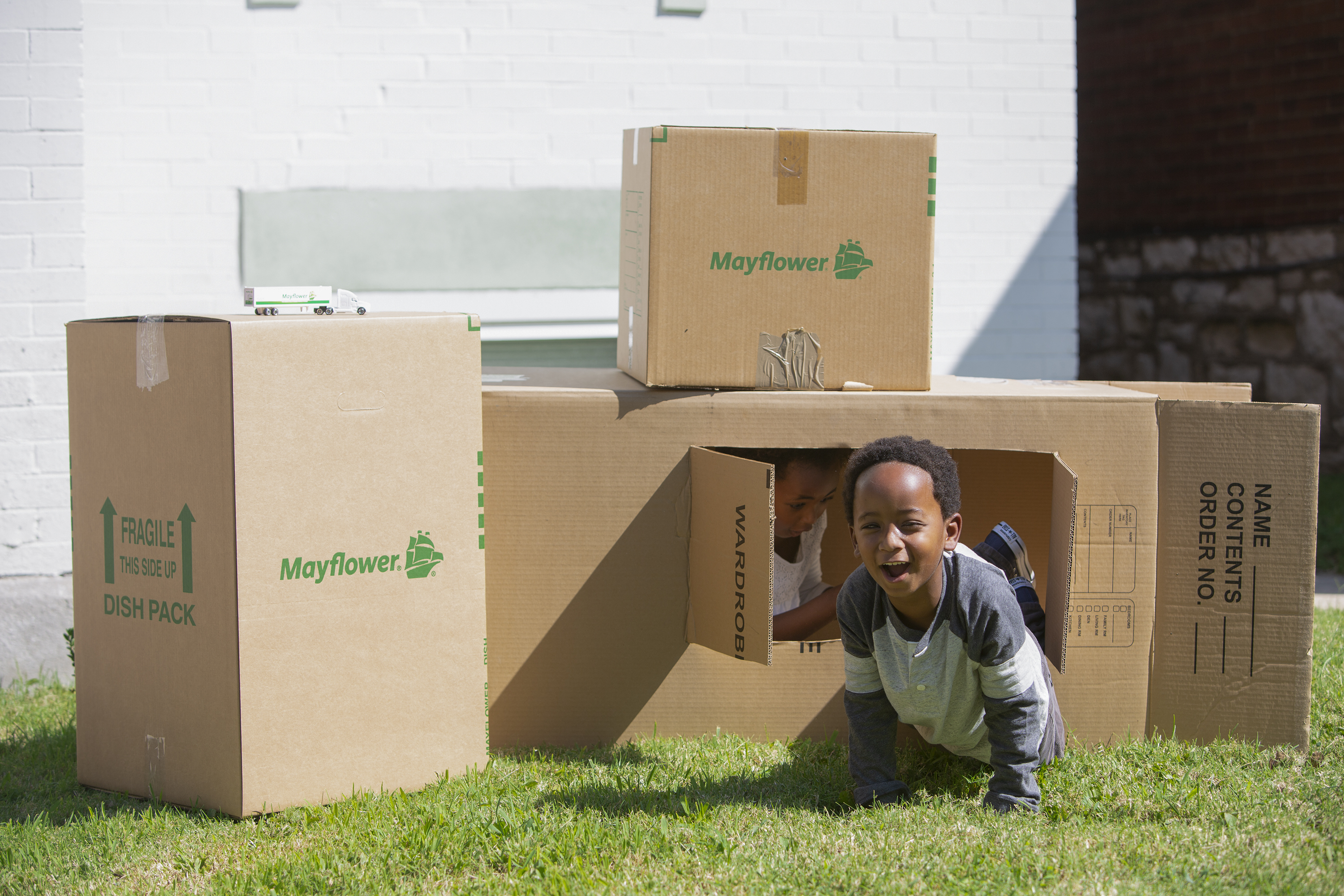 When it comes to changing homes, you want to trust a company that isn't going to simply move your belongings from Point A to Point B. You want a company that will relocate your residence with care. You want a company that will treat your family, your belongings and your home with respect. 
That's where a residential relocation service steps in.
Read on to discover what a residential relocation service does, what separates one residential relocation service from another and why you should consider IMS Relocation for your next move.
What a Residential Relocation Service Does
Also known as residential movers, interstate movers, intrastate movers, local movers and long-distance movers, residential relocation services specialize in helping people change residences. This can be from apartment-to-apartment, home-to-home, apartment-to-home and home-to-apartment. It can also be down the street, to a new state or across the world. Whatever your new destination looks like, a residential relocation service can get you there with peace of mind.
What Separates One Residential Relocation Service from Another
There are several different factors to consider when deciding on which mover/residential relocation service to hire. Not all are created equal. Here are a few things that separate one residential relocation service from another:
Service offerings:

Do they only transport your belongings, or do they offer packing and unpacking services as well? This is important for those wanting the flexibility to decide between DIY and full-service. 

Experience:

Are they a new company or do they have a history of providing residential relocation services to your area?

Team members:

Do they contract out team members or do they keep their own full-time staff?

Reviews:

Are they all positive or all negative? There should be somewhat of a mix, but you definitely want to see mostly positive reviews online.

Professional associations:

Does the company have any credibility and support in the form of professional memberships with esteemed moving organizations?

Storage options:

What happens if you have more belongings than your new residence will hold? Does the company have storage options available?
Why Consider IMS Relocation for Your Next Move
At IMS Relocation, we'd love to show you why we're the best residential relocation service around. We've been serving Dallas-Fort Worth since 1991, we have a wide variety of service offerings and our reviews speak for themselves. At the end of the day, we treat your family, your belongings and your residence like they're one of our own.
Want the best residential relocation service? Contact the IMS Relocation team at 972-484-2112 for a free quote today.