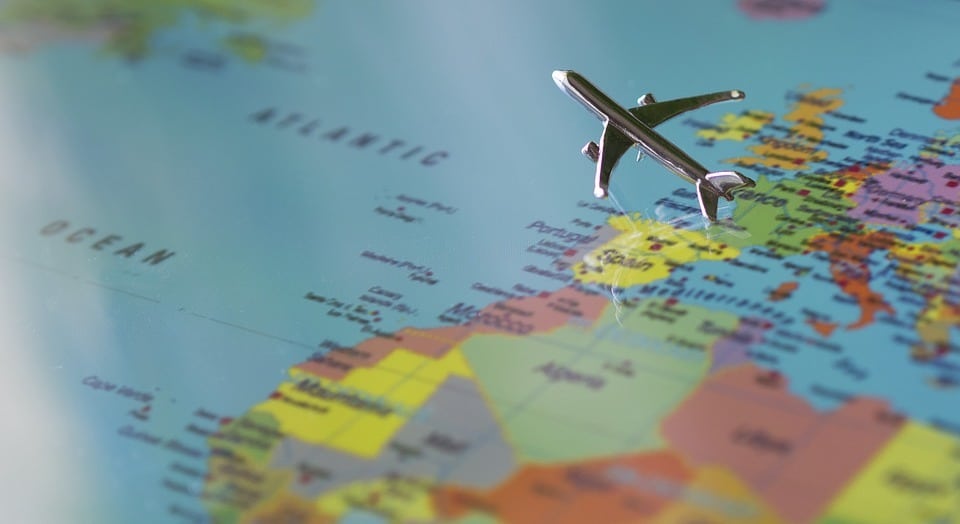 Steve Jobs once said that "deciding what not to do is as important as deciding what to do." This is true for many things in life, from learning how to avoid accidents while driving a vehicle to identifying counterfeit money. When you focus on avoiding the wrong things, sometimes that's better than focusing on doing the right things. The same goes for international moves.
To avoid common mistakes people make during international moves — such as not taking customs into account or taking inventory — it's important to hire the right moving company that takes them into account. Here's what not to do in an international move:
Mistake #1: Not Taking Customs Into Account
Customs aren't something you should take lightly. There are a plethora of rules and regulations about what can be brought into the country — and it varies by country. You can't just gloss over them. To clear customs easily, you need to work with a company that will clearly document your belongings for customs and insurance purposes, as well as helping you with the logistical and cultural concerns of your destination country. Easy customs clearance should be your goal.
Mistake #2: Not Taking Inventory
In addition to helping you clear customs, taking thorough, accurate inventory of your items will help ensure that all of them make it to your destination. Many countries also require that you provide an inventory list, as well as an array of other documents. Don't make the mistake of just packing up your belongings without taking inventory of them.
Mistake #3: Not Packing Your Items Properly
In addition to making a list of your items, you should pack them properly with international shipping in mind. The last thing you want to do is arrive at your destination and find that your prized possessions were damaged beyond repair. The right international movers will have high-quality packaging supplies available, whether you pack your items yourself or have the company do it.
Mistake #4: Hiring the Wrong Moving Company
The biggest mistake you can make with an international move, however, is hiring the wrong moving company. Are you going with the cheapest option? Family friends? Or with a company that has a proven track record of successful international moves? The right international movers will not only have a dedication to customer service, but will be able to handle your move from a logistical standpoint. It takes an exceptional moving company with experienced partners to pull off an international move, and the best ones will make it look easy.
Want to avoid these mistakes? Hire the right international movers. Give IMS Relocation a call at (800) 559-2112 today for a free estimate.