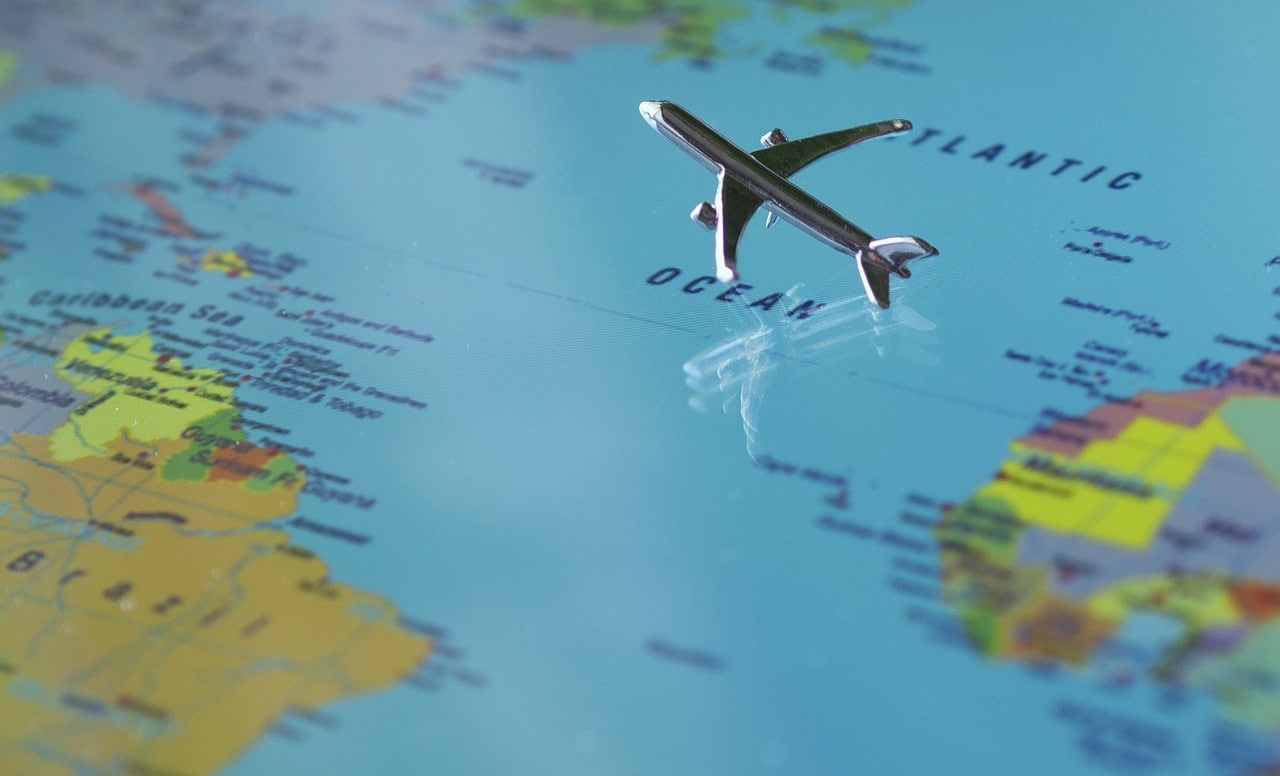 "Where's the beef?" It's not just a catchphrase that was popular in the 1980s. It's become "an all-purpose phrase questioning the substance of an idea, event, or product" (according to Wikipedia, at least). When we make a big investment—whether it's in a car, house or moving company—we want to know the return on our investment.
This concept applies to residential moves overseas. If you're investing in a full-service international move, you want assurances that it will be worth it. From an international moving consultation to a customized international move plan, here's what you can expect your next full-service international move to include (if you choose the right partner).
What a Full-Service International Move Should Include
While services can vary from company to company, there are certain standards you should expect when it comes to full-service international moves. If the move doesn't have some or any of the following, it's probably not a real "full-service" move:
International moving consultation:

For starters, you should expect a consultation with an international moving expert to get to know your needs and to give you an estimate.

Customized international move plan:

Once you've chosen an international moving partner, they will create a moving plan customized for you, your family, your needs, your belongings and your new location.

International logistical coordination:

Strategic partnerships should provide a seamless moving experience from Texas to your new home abroad.

Household belonging documentation:

Important for customs and insurance purposes, a full-service mover should carefully document all of the items you're moving.

Careful packing, loading and transportation:

International moves are more complex than traditional moves and belongings should be packed accordingly. You want to ensure that your items are protected for long distances.

Customs clearance assistance:

Customs are one of the trickiest parts of international moves. A full-service move will include assistance and advice on how to best clear customs and avoid unwanted delays.

In-home delivery:

A full-service international move should include delivery services such as unloading the shipping container, unpacking your boxes, placing the furniture where you desire, and the removal of packaging materials when the job is complete.
What to Look for in a Full-Service International Moving Company
A full-service moving company should provide all the above services in their international moves. Additionally, they should have reviews and testimonials that show their track record in this area. Finally, they should have strategic partnerships with established companies across the world to ensure a seamless experience. 
At IMS Relocation, we partner with 800 of the world's leading moving companies, we have years of experience with full-service international moves and we assign our customers international moving specialists who work with them every step of the way. Even if you don't hire us for your international move, we can give you valuable advice and information for your upcoming adventure.
If you're planning an international move, we'd love to discuss your needs and provide an upfront, no-obligation quote. Give us a call at (972) 484-2112 today.