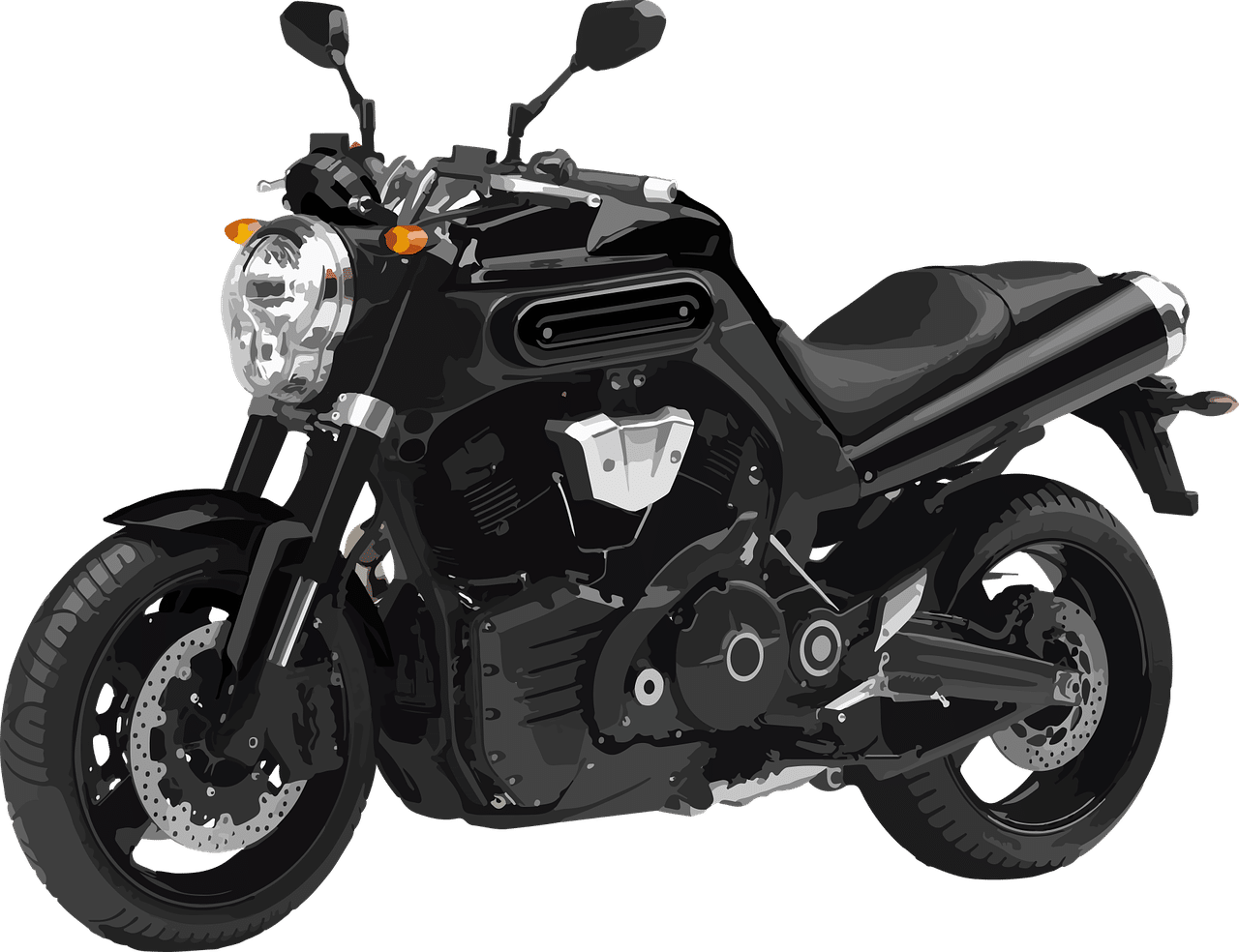 Whether you're moving your business or your residence, transporting certain large items yourself isn't feasible. You might have multiple cars. Or you have a boat, which doesn't exactly perform well on land. Either way, large, valuable possessions like automobiles, boats and motorcycles shouldn't be trusted to a mover who doesn't have experience with them. 
Let's discuss how to choose the right partner for your big toys and recreational vehicles.
Movers for Automobiles
Automobiles are big investments and many people, or families, have multiple of them. As such, it can be difficult to move all of them at the same time. If you're considering a partner for moving your automobile, make sure they have the right equipment and expertise to protect your precious investment. Other factors to consider here are the mover's experience with different vehicle types, as well as storage options for your vehicle once it reaches your new destination. From the time you hand over your keys to when it's delivered, you should have a high comfort level and, ultimately, peace of mind about the person, or company, moving it.
Movers for Boats
Boats are significant investments as well. Ideally, you want your boat mover to have a specialized trailer to fit any size or type of boat. Whether your new destination is local, long distance or abroad, the moving crew should be highly skilled and have the expertise required to securely load and strap down the boat. Precision during transport, expert care and meticulous attention to detail are all required to prevent damage to your boat as it's relocated. Even if you're moving something as small as a jetski, professionalism, thoughtfulness and reliability are important factors for the partner you choose.
Movers for Motorcycles and Other Vehicles
When it comes down to it, the right partner should be able to move any of your recreational vehicles, including motorcycles. Your prized possessions deserve top-of-the-line, specialized transportation services and that's what the best moving partners provide. At IMS Relocation, we have a long history of moving automobiles, boats and motorcycles to and from the Dallas-Fort Worth area and beyond. Whether you're moving a boat, jetski or other watercraft we have you covered.
If you're trying to find the right partner for moving autos, boats and motorcycles, consider IMS Relocation. Give us a call for a no-obligation quote today.