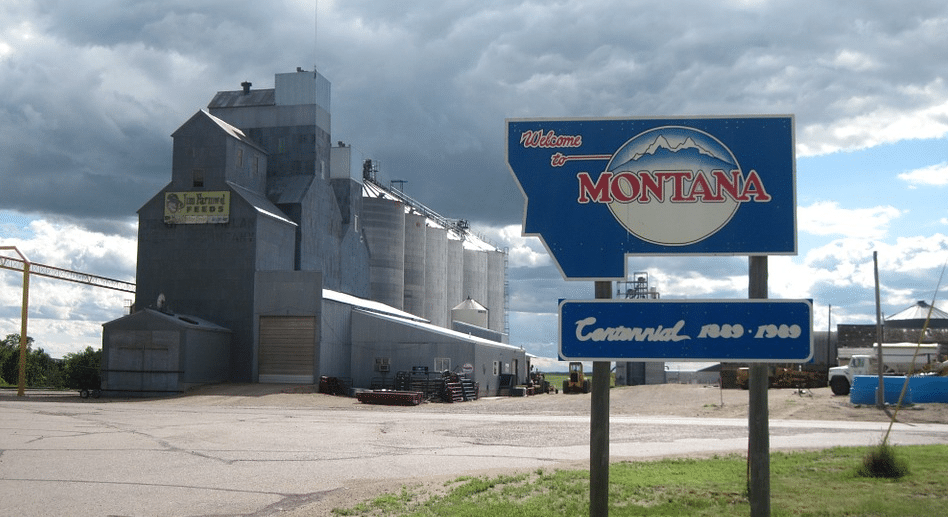 When it comes to interstate moves, there are certain things you can take your time with and there are certain things you need to get done as early as possible. We'll focus on the latter today as we discuss six things to prioritize for your out-of-state move.
Your New Way of Life
You might not even know where you want to move yet. That's why it's important to prioritize research. Make sure you know what your future cost of living is going to be like, as well as schools in the area, commute times, crime rates, taxes and more. If you do know where you're going to move, research will help you and your family enjoy an easier adjustment.
Your Budget
Next, you need to prioritize how you'll actually move, which is often dictated by your budget. Can you afford to hire a full-service moving team, or do you need to do all of the packing, unpacking, loading, unloading and transportation yourself? Maybe somewhere in-between? Calculate how much you have for moving and storage and then figure out what else you'll need to do (e.g. ask family/friends for help) to turn your move into a reality.
Your Address
Once your research and budget are complete (and you've hired a mover, if budget allows), it's time to start changing your address everywhere, starting with the United States Postal Service. From your bank and cell phone company to friends and family, make sure you're updating the services and people in your life with your new address.
Your Utilities
You also need to prioritize moving over your utilities. You'd be surprised how many people forget about this until it's time to actually move. Think ahead of time about shutting off your electricity, water, gas and other utilities at your old location, as well as setting up the same utilities at your new location so they're ready from day one. 
Your Healthcare 
This is especially important if you're moving with children or elderly, but make sure your healthcare plan is in place. This might be a good addition to your initial research. Pick a pharmacy and primary care provider, and make sure you complete all insurance requirements.
Your Registrations
What do your license, vehicle and voter status all have in common? They need to be registered. If you're moving out of state, you need to make sure all of these registrations are complete and that you have the appropriate paperwork for them.
If you're planning an interstate move, contact the IMS Relocation team today for a no-obligation quote today.