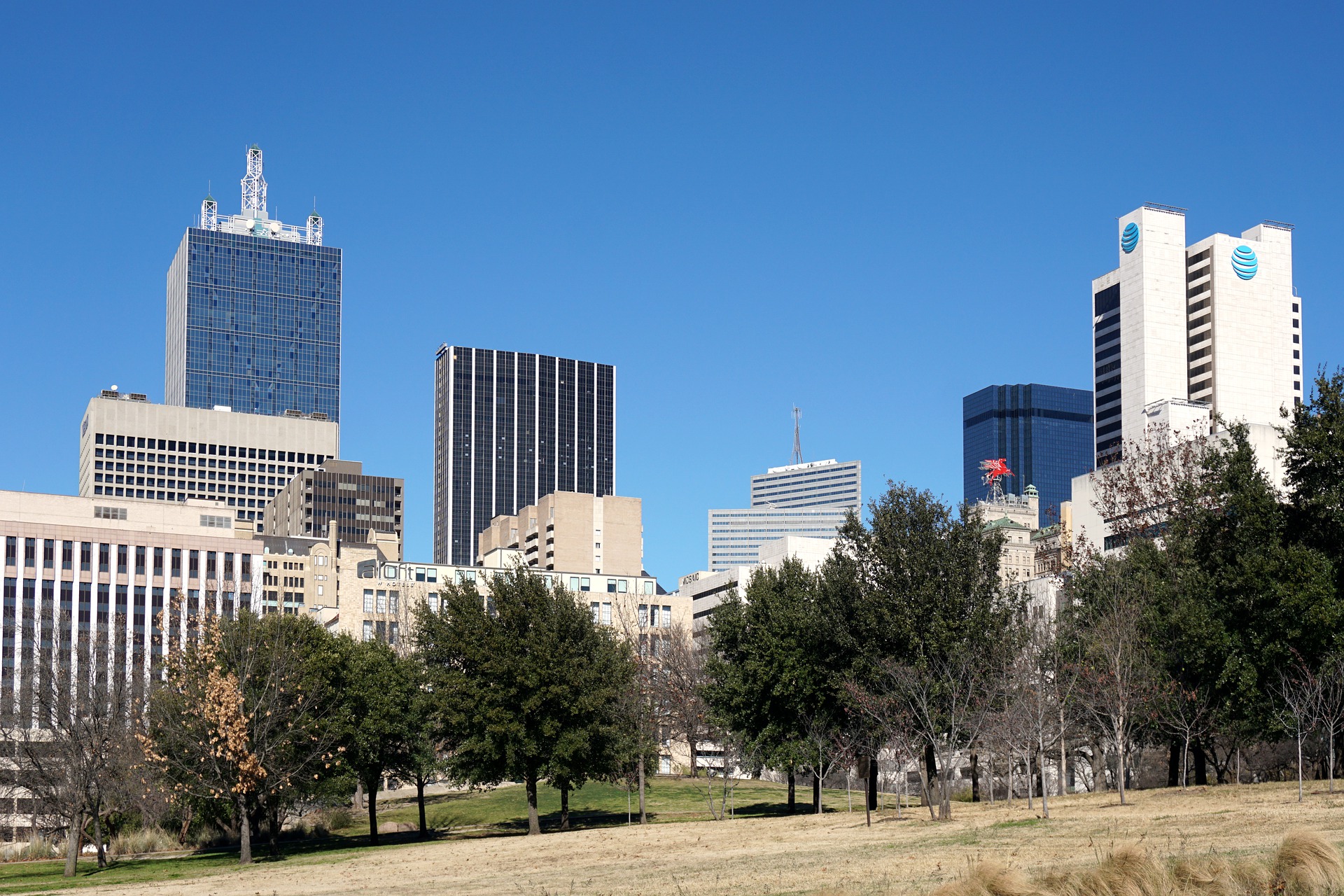 Some call it Dallas-Fort Worth. Others call it Fort-Worth Dallas. (There's a debate depending on which side of the Metroplex you live on.) But if there's one thing everyone can agree on, it's that more-and-more people are moving to this area of North Texas.
If you're new to DFW or planning a move here, there are some facts to keep in mind ahead of time, such as traffic patterns and (un)predictable weather. Let's get you prepared for your move to Dallas-Fort Worth with six things you need to know.
The Weather Is Unpredictable
Pack both your tank tops and your winter coats, because temperatures can change quickly around here, especially in the fall, winter and spring. Some days will have a high in the 80s and a low in the 30s. Then there is often a day or two in a random month (like April) where you'll see snow. Or, it could be sunny and warm in the heart of winter. Variety is the spice of life, right?
The Population Is Growing
Approximately 32 million people in the U.S. moved in 2018 and Texas was the second-most-popular state where they ended up, according to the United States Census Bureau. Dallas-Fort Worth, in particular, is seeing tremendous population growth and even saw the biggest growth among all U.S. metro areas that same year, according to U.S. News.
The Traffic Is Something to Think About
New roads, highways and tollways are always being added to reduce congestion, but traffic can still be problematic for DFW residents. It's nowhere near Los Angeles, Washington, D.C. or any of the American cities known for having the worst traffic, but if you're choosing where to live in DFW, pick a suburb fairly close to your place of work if you want to avoid some headaches. Also, it might be wise to invest in a toll tag.
The Area Is Safer Than Most
Some suburbs are safer than others, but in general, Dallas-Fort Worth is considered one of the safest major metropolitan areas in the country. Plano, for example, is No. 3 on the list of five safest American cities according to a study by WalletHub. Other suburbs, like Colleyville, Little Elm, Keller and Flower Mound are routinely ranked on similar lists.
The Restaurant Scene Is Thriving
While DFW is home to some of the best Tex-Mex cuisine in the world—it is the birthplace of the frozen margarita machine, after all—its up-and-coming restaurant scene is gaining national attention. BBQ will always reign supreme, of course, so it's no surprise seven area restaurants were named to Texas Monthly's Top 50 Barbecue Joints in Texas list.
We Love Our Sports Teams
Dallas-Fort Worth is perfect for sports fans, as all the four major sports leagues are represented… and then some. Catch some baseball at a Texas Rangers game, basketball at a Dallas Mavericks game, football at a Dallas Cowboys game or hockey at a Dallas Stars game. The WNBA is also represented with the Dallas Wings, soccer has a presence with FC Dallas and there are lots of colleges and smaller sports leagues to check out.
Ready to move to Dallas-Fort Worth? Give the best residential movers in DFW a call at 972-484-2112 for a no-obligation quote.