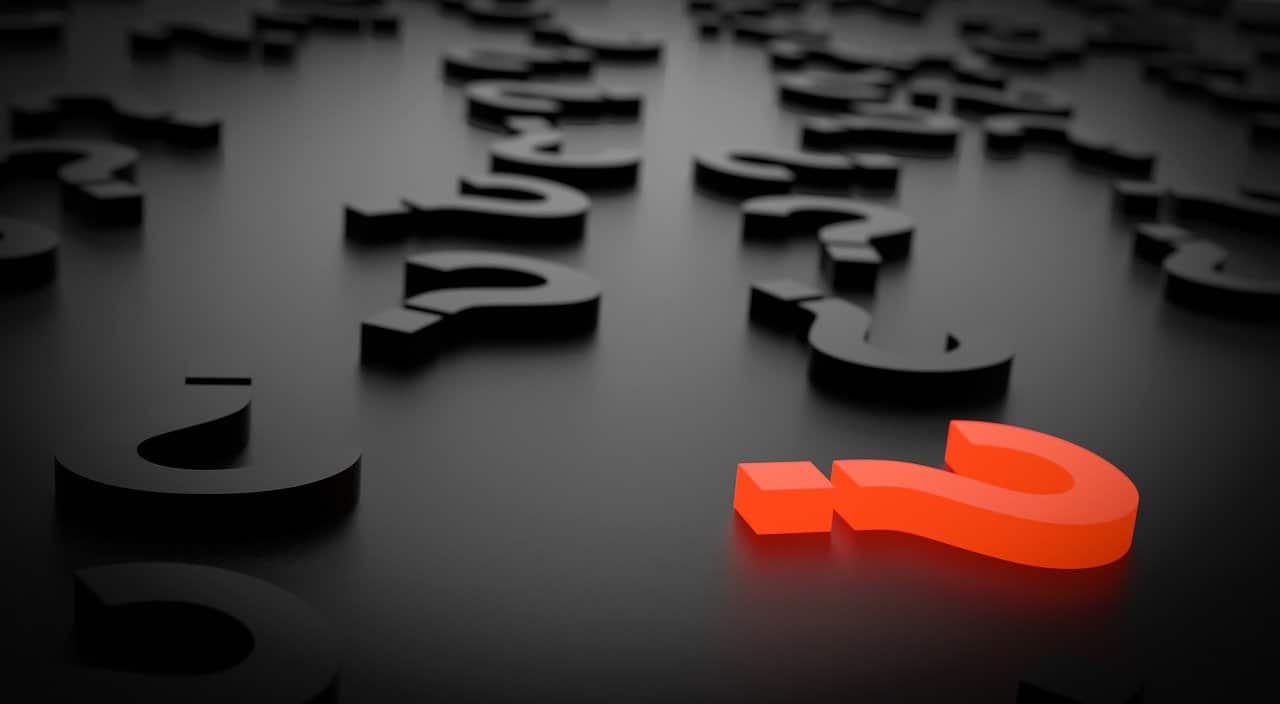 There's an old Chinese proverb that says, "he who asks a question remains a fool for five minutes. He who does not ask remains a fool forever." It makes sense, as you'll never know the answers to your questions if you don't ask.
This applies to every area of life, including moving and storage. People have questions. We have answers. (Well, when it comes to moving and storage, anyway.) Let's take a look at four common residential moving questions and give you our takes on them.
How Much Is It Going to Cost?
The bottom line. That's what many people care most about these days and it's understandable. The tricky thing is that there are a variety of factors involved, which is why you don't usually see prices on moving and storage websites. (If a mover does advertise a cheap, flat rate without knowing details about your move, stay away!) The good news is that the best residential movers will give you an up-front, no-obligation quote so you can budget appropriately. Here are some of the factors involved in residential moving costs:
Move distance

Household size

Services used 

Move date

Storage

Obstacles/difficulties (e.g. third-story apartment)
Should You Hire Movers or Do It Yourself?
The answer to this question has a significant impact on the cost as well. The cost of your move handled by professional movers varies based on how much you will be moving, how far you will be moving, what you will be moving and many other factors. The bottom line is that there is a cost associated with hiring professional movers. On the surface, a do-it-yourself move may seem like there is no cost association, but you have to weigh the cons of this decision for the full picture. DIY moves are usually more time consuming, physically exhaustive, stressful and inconvenient. If you don't have the tools, truck, supplies and at least one other person to help you will also quickly learn that the DIY option is not free of cost. If you can afford it, hiring residential movers is the best way to go.
What's the Best Way to Pack?
The internet is a vast resource for tips on the best ways to pack for residential moves, but there are a few general rules of thumb that can help you out immensely. For starters, make sure you label everything and take it one room at a time. Also make sure you don't pack up anything you'll still need during your move. Try to use similar-sized boxes and keep heavier items toward the bottom as well. Hiring help for packing and unpacking is also a smart way to go.
Are There Items a Residential Mover Won't Move?
The list of prohibited items that a residential mover won't move is bigger than you might think. But it generally boils down to anything that is unsafe or illegal to move. You'll want to double check with the mover you're considering to see what they won't move, but here are a few examples of prohibited items:
Aerosol cans

Flammable liquids and gases

Paints, varnishes, paint thinners

Matches and lighters

Explosives, firearms and ammo

Gardening chemicals and fertilizers

Propane tanks
If you'd like more answers to common residential moving questions, click here. If you're looking for a no-obligation quote, contact us today.